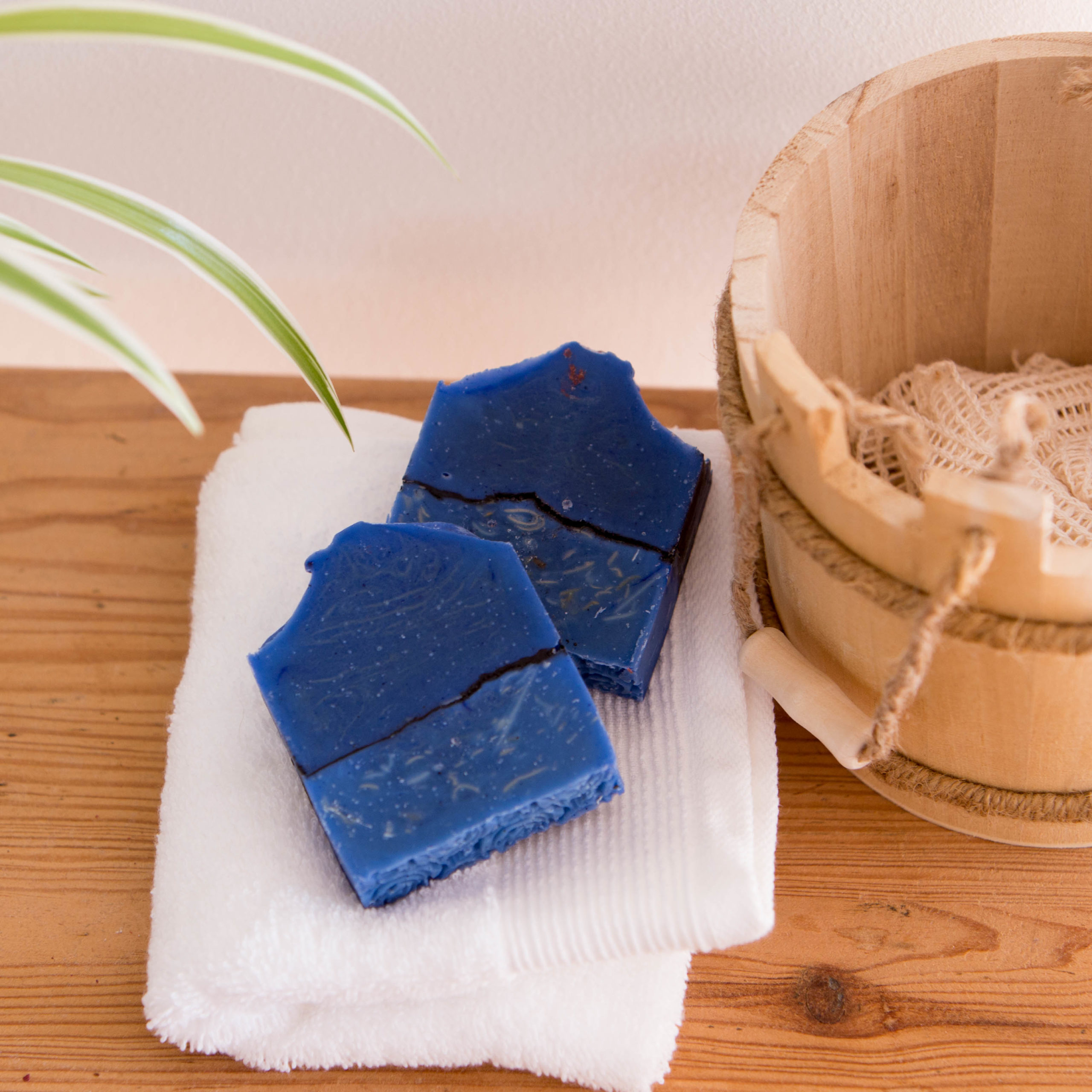 Blue Mountain
Labo-Bulles vous propose le savon qui contient des ingrédients doux pour la peau qui nettoient en douceur sans éliminer l'humidité essentielle..
View Product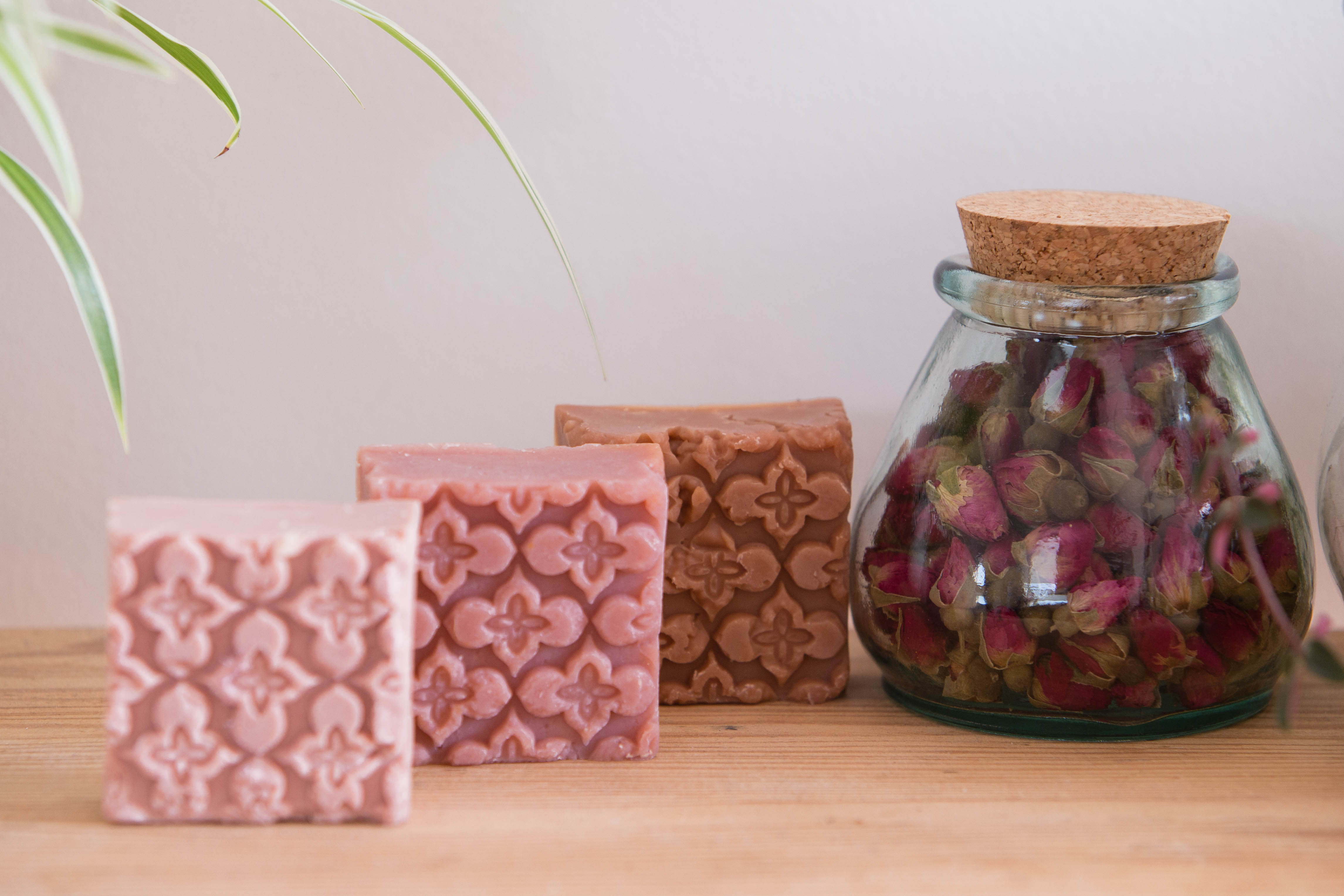 Pinky Rosa
Le savon Pinky Rosa, remplie de propriétés étonnantes pour la peau. Convient aux peaux sèches et sensibles. L'eau de rose naturel est un ingrédient idéal pour le visage. Le beurre de mangue dans ce savon vous donne un conditionnement et une hydratation supplémentaires.
View Product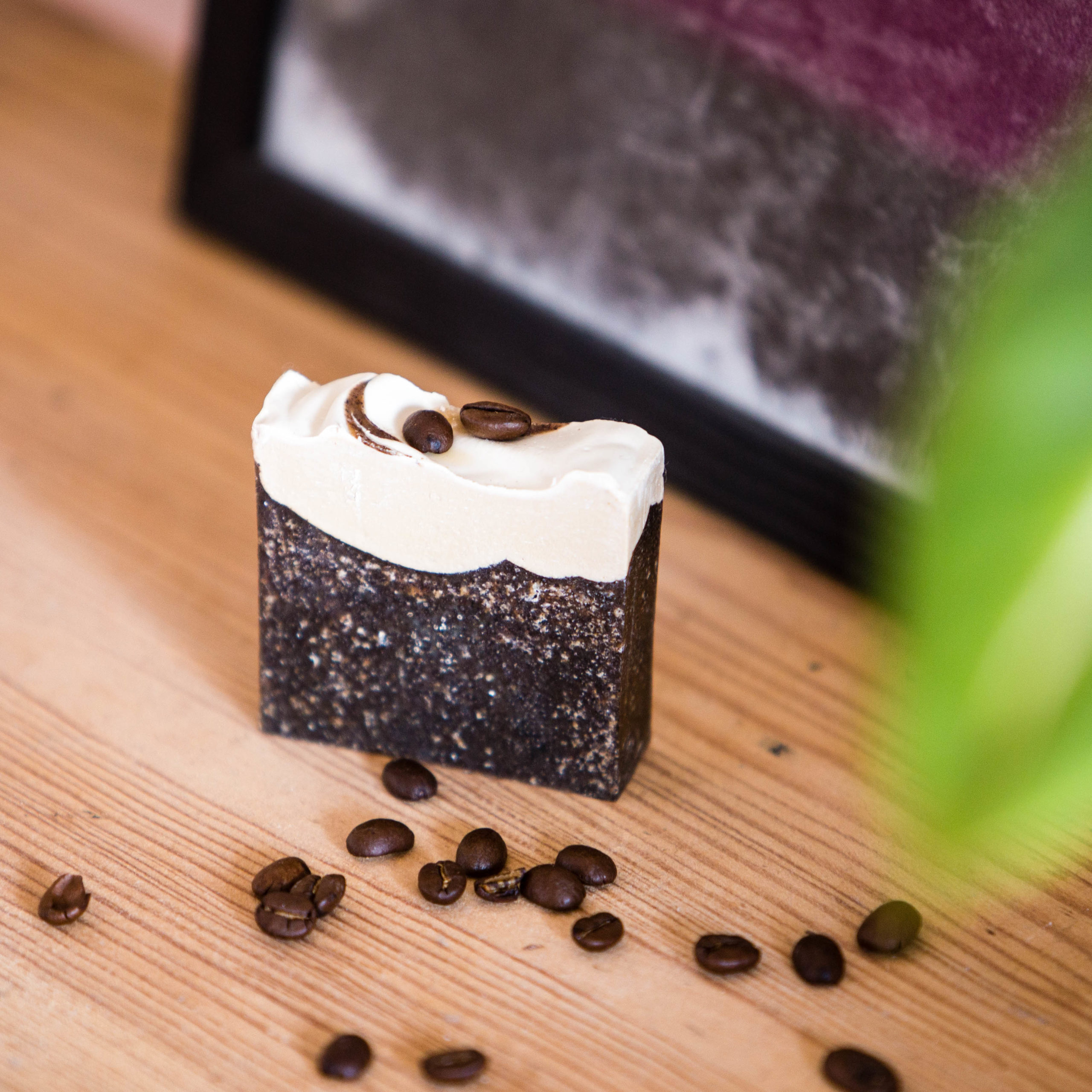 Cafe Latte
A cup of café au lait is always a great morning pick-me-up. But did you know that coffee also gives your skin a boost?
View Product